Consultancy | Installation | Support
Talks to a network? Mission critical? We can help.
Services
Cloud integration | Network and data security
VoIP and communication systems | Wireless links and internet
Phone systems & CCTV
Open source solutions
Server, Computer, and laptop maintenance
Supporting major operating systems Linux, Microsoft & Apple
Technologies and products that enable INIT.NZ to deliver bespoke and sound solutions: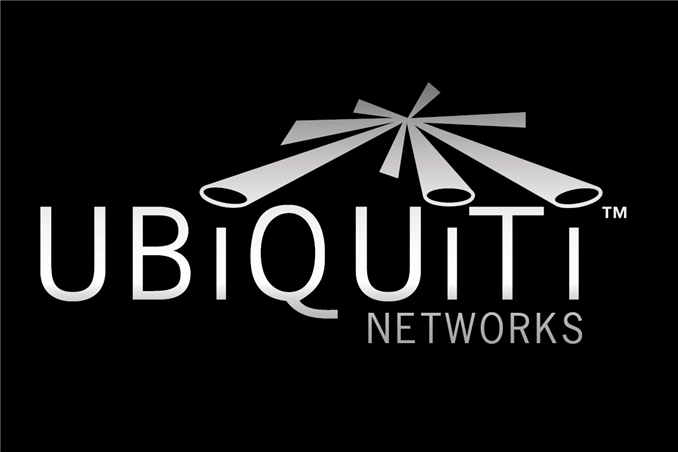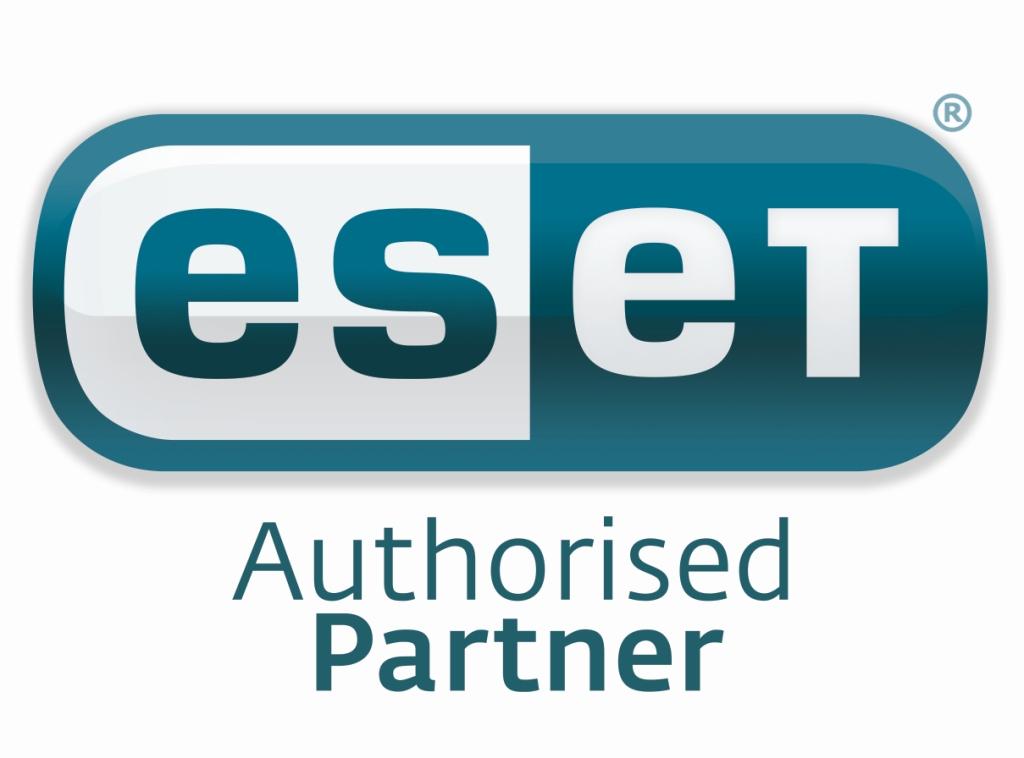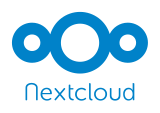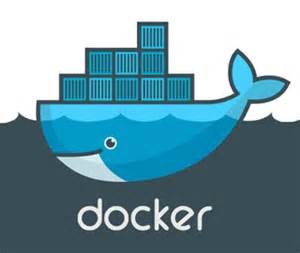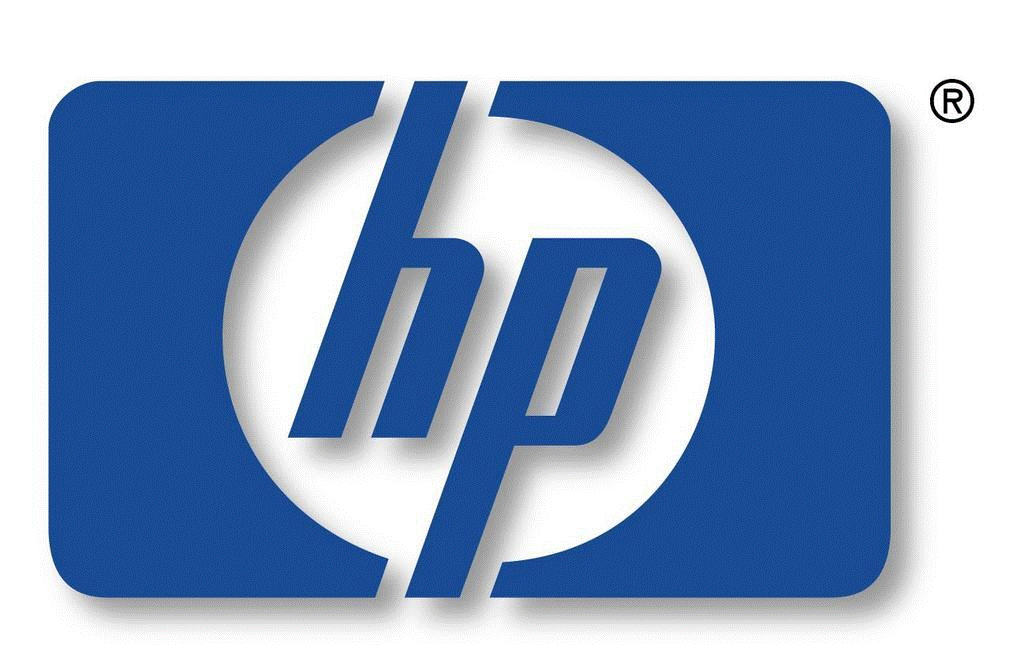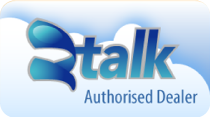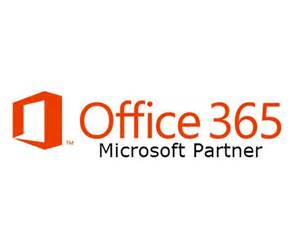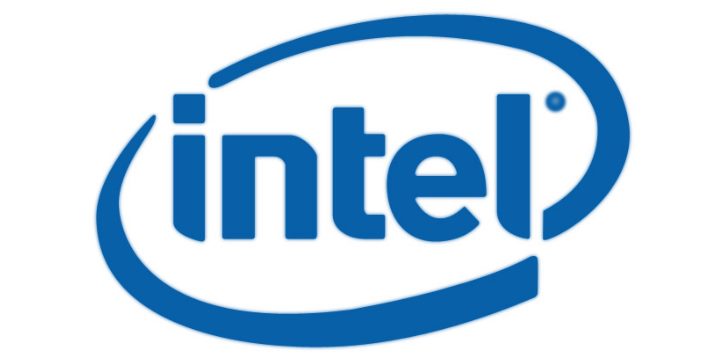 Get In Touch
Request our services using any of the contact options below.
Address

Tasman & Nelson Bays
South Island,
Aotearoa.

Phone

+64 3 928 0104

Email

contact@init.nz